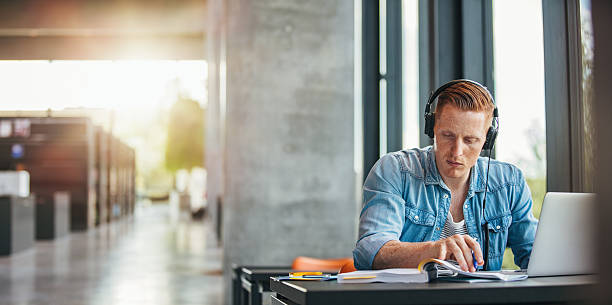 Writing a Book within 30 Days
Maybe it's the perfect time to take on that lifelong dream of yours, the one you keep tucked away at the back of your mind? A dream that you genuinely wanted to start if ever there was time between projects, semesters and work. For a lot of people, especially beginners, writing an entire book is overwhelming as it is intimidating and these tips can seriously help out.
1. Have Fun Along the Way
If you're actually looking forward to writing a book, there's a better chance that you'll start. At this stage you won't realize how much of the joy you felt shines through to the readers. As they say, life is short and the time we have to write all the books and novels we want are a lot shorter; don't invest time in projects that you know are unenjoyable.
2. Get to …